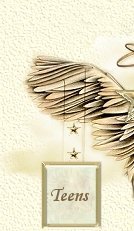 Two great girls have been living with us since December 2019. They came from Poland from friendly breeder. It is important for us to include fresh lines. Both girls are strong, tall with excellent bone structure. In the future we hope for many bi-tri-colour, blue and black kittens.

Dearcat's Mixed Jamaica (Monchichi)
British Shorthair blue-cream
Vaccination: RCP- Ch- FeLV
Bloodtype: ?

Father.: NW2019 IC.Dearcat's Electrick Iceboy BSH-a, Bloodtype B // Mother.: Dearcat's Creme Apassionata BSH-e, Bloodtype A